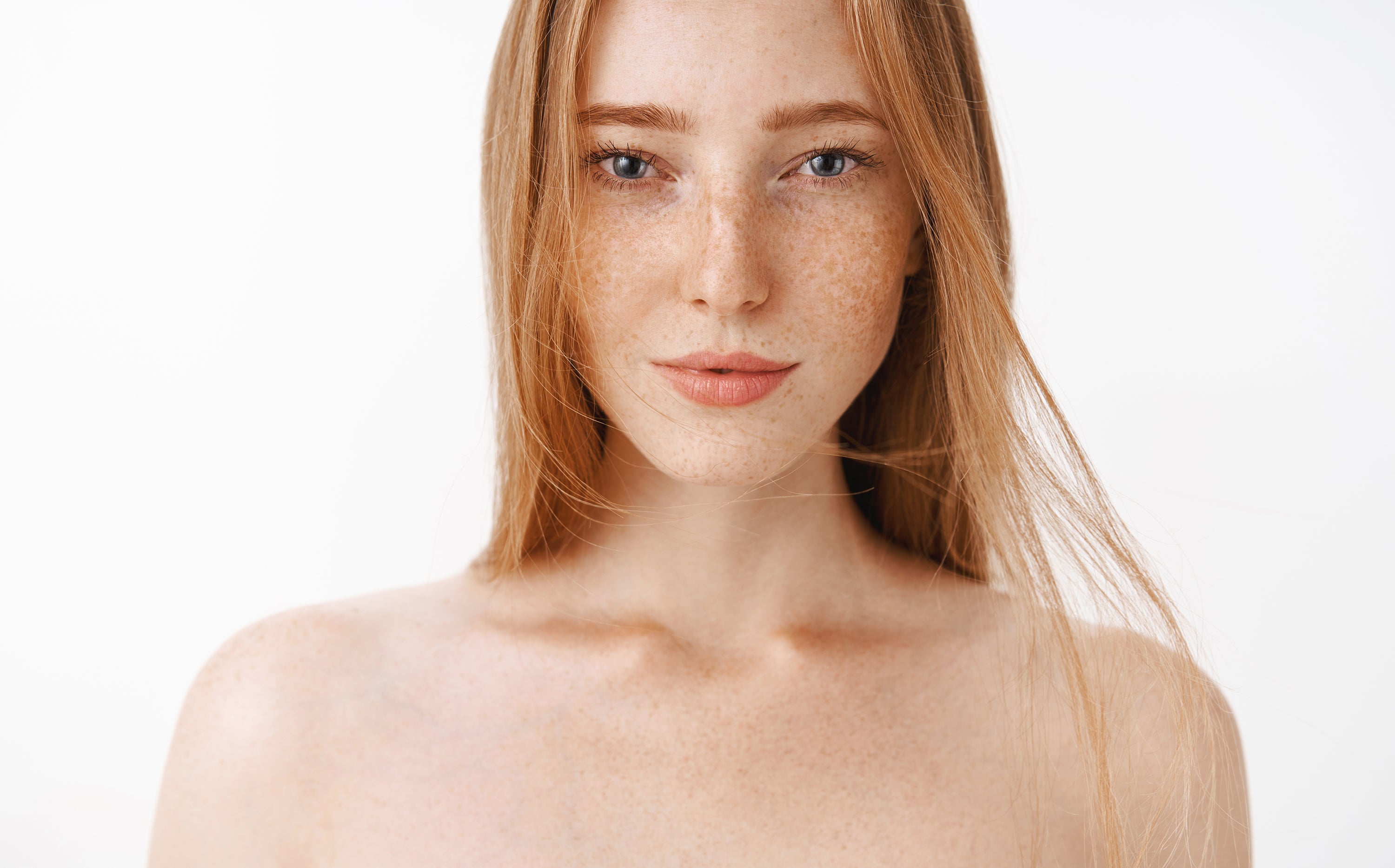 BIO-RETINOL | BAKUCHIOL
Bakuchiol is a natural extract from the leaves and seeds of the Babchi plant. This plant is native to India and Sri Lanka, and has historically been used in Ayurvedic and Chinese medicine to help heal, calm and soothe the skin, due to its anti-inflammatory and antibacterial properties. 
It acts in the same way as a retinol decreases the look of fine lines and wrinkles and overall smoothens the look of the skin but without the negative side effects, such as dry skin or stinging that can sometimes happen with Retinol
Bakuchiol is also a strong antioxidant (actually stronger than vitamin E!) that protects the skin from oxidative stress. We are in constant attack from oxidative stress, as substances that generate free radicals can be found in the food we eat, the medicines we take, the air we breathe and the water we drink. Some of these substances can be: fried foods, alcohol, air pollutants, pesticides and tobacco smoke. All of these environmental and lifestyle factors can contribute to fast skin aging.
Antioxidants, on the other hand, are natural substances whose job is to clean up free radicals, that is why it's so important to implement an antioxidative skincare regime, with the right products, to maintain the balance on our skin and prevent such premature signs of aging.  
Dermatological studies have shown that users who have used Kakuchiol have reported improvements in elasticity, firmness, pigmentation, and lines/wrinkles. Just like a Retinol, Bakuchiol triggers the genetic pathway in skin cells to create several types of collagen that are useful in skin health and anti-aging. It even makes the skin more resistant to the sun, which makes it the ideal antioxidant and anti-aging ingredient. 
It is better to use it in concentrations between 0.5-2% to maximize its effectiveness and be persistent, with, at least, 12 weeks of treatment, to see the following results: 
Reduction of dark spots and areas of hyperpigmentation. 
Reduction of fine lines. 
Plumper and smoother skin due to cell regeneration. 
Thanks to its antibacterial and anti-inflammatory properties it has been shown to benefit those with acne-prone skin and especially sensitive or, like previously mentioned, mature skins as well. Moreover, you should be using Bakuchiol instead of retinol if you are pregnant or breastfeeding, always check with your doctor first.
Another cool fact is that it can be used with any other skincare product as it doesn't interact negatively with any ingredients, plus, it's safe for all skin types. Overall, it is a more gentle and tolerable alternative to retinol, completely vegan, and safe to use for everyone, so, what are you waiting for? It comes in the form of creams, cleansers, masks, oils, and serums. Get yourself with some.